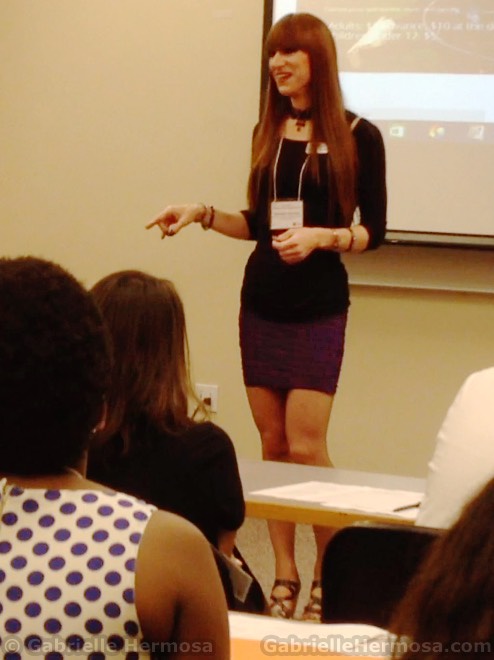 The world can be a stressful and confusing place to navigate. Or as I prefer to see it: the world is just full of opportunity to learn, adapt, grow and thrive. An open mind and a little shift in perspective can make all the difference.
Since 2013, I've been providing schools, universities, organizations, groups and individuals useful, insightful information, filling in the blanks about lesser-known aspects of humanity, and wrapping it all up in a unique, uplifting, entertaining and empowering delivery.
I offer enlightening transgender educational presentations, inspirational self-improvement workshops, and life-enriching one-on-one mentoring.
Please contact me and let me know how I may serve.
I look forward to working with you!
Namaste,
Gabrielle